Since I'm such an infrequent blogger, 2013 has already been in full swing without any posts - didn't I have plans to change that in place? Must have been last year... ;)
Anyways, on the finished knitting objects side, I've been much more productive - time to share some of those on the blog. I've had the pleasure to work with some beautiful patterns by designers I just recently discovered, among them
Terri Kruse
and
Laura Aylor
. Both write wonderful patterns to work with, I became a fan right away!
A sweet little baby boy will be snuggled up the following winter in this adorable sweater with a toggle button. I found the toggle buttons at a
Canadian Etsy store
(I love browsing for buttons on Etsy).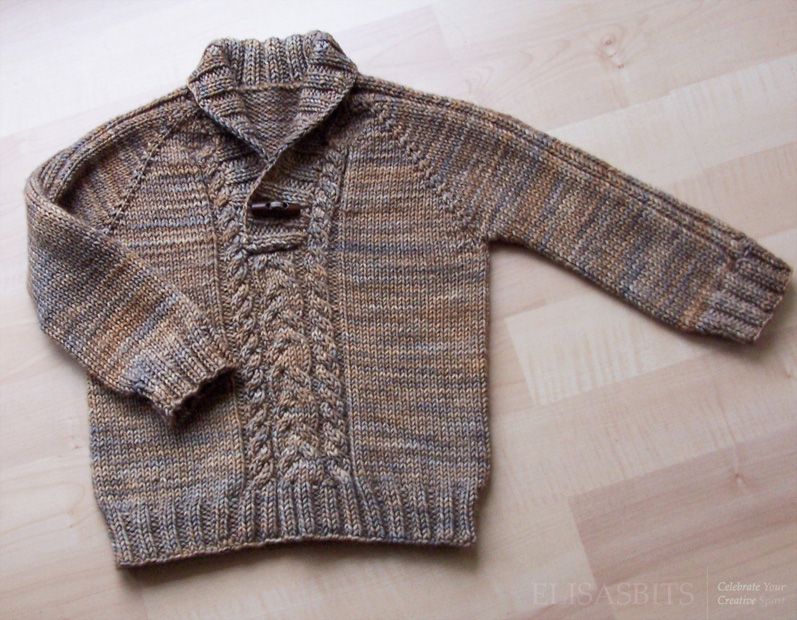 Personally, I'll be wrapped in this gorgeous shawl until spring is ready to stay
And last not least, a little baby girl or boy will be hugged by this soft baby blanket, that just came off my needles last weekend
Quite a collection of neutral colors, I know - but aren't they just adorable and so timeless and classy?
And in other knitting news:
Stitches South
is coming up in April here in Atlanta. Not sure yet if I'll be going, I think I might get some early bird tickets next year (there's always next year, right?!). I officially missed
Sweater Day
(even though I most likely wore one that day), but think this is a great idea and cause, and have to also put that on my calendar for the following year.
In totally unrelated TV news (well, maybe not totally unrelated, since TV makes for such perfect background noise while knitting), there are some new TV shows we've started watching and enjoying: The Americans, Continuum, and The Following. Very sadly we've had to say goodbye to Fringe - can't get over that, one of my absolute favorites...wish they'd had another season *heavy sigh*. And, Touch just got back for its 2nd season, as well as The Walking Dead returning from their winter break - so mostly all is well in TV series land.